Remastered High-Resolution Audio And Downloads
Our archive contains hundreds of records and reel to reel tapes. We're also always on the watch for other vintage material. But it doesn't make sense for us to just collect great recordings. We want those vintage sounds  restored and, if possible, available for everybody to enjoy.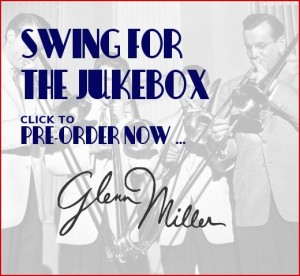 Real music – played by real musicians without fancy digital effects, real instruments, real voices, real vintage sound – brought back to sparkling.
These are not just copies. We have remastered each and every transfer.

But this is vintage music and even skillful remastering has it's limits. We tried to limit the remastering to analog tools using digital only if absolutely necessary. Digitally  mastered tracks are marked. Listen to the demos for each album to get the feeling for the quality. Recorded on a high quality TASCAM Digital Recorder in 96 Khz High Resolution (Hi-Res)  The recordings are stored in a loss-less format called "FLAC" (free loss less audio codec). The sample tracks are in MP3 format.
We have started to make all of the recordings available on DSD, CD and on vinyl record(s). Yes – every recording offered here can be made available on a special cut vinyl record.  If your selected recording does not yet have DSD,CD or Record options, let us know and we'll put your request on top of the stack.

We invite you to browse our collections and to listen to the samples. More will be added almost daily. Make sure you also check the free downloads. Single songs and  albums for your enjoyment. Have fun.